Personal Finance Website Links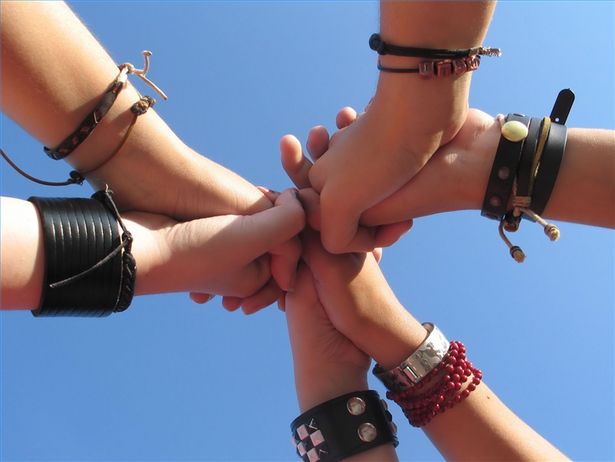 This is the links page 2 of 2. Go to links page 1 of 2
http://www.mdrt.org Million Dollar Round Table (847) 692-6378. Represents professionals who are at the top of the commission-based industry.
http://www.mfea.com Mutual Fund Education Alliance - Information on the mutual fund industry.
http://www.mmexecutive.com Mutual fund manager information site.
http://www.mymoney.gov Government site to help the public understand money.
http://www.naaim.org National Association of Active Investment Managers. Engages in activities to promote active investment management.
http://www.napfa.org National Association of Personal Financial Advisors. Association supporting fee-only financial advisors.
http://www.nceo.org Site dedicated to free stock option information and advice.
http://www.oecdbetterlifeindex.org/#/10010111110 Calculator to see which country may offer the best life for you.
http://www.nrs-inc.com National Regulatory Services: All-in-one tool for managing investment advisor compliance.
https://www.nyse.com/index The New York Stock Exchange.
http://www.pershing.com A popular custodian that offers Broker Dealers a way to trade.
http://www.profitcents.com Converts financial planning statements into English so client can understand them.
http://www.realestateabc.com/glossary/ Glossary of real estate investing terms.
http://www.russell.com Big investment firm specializing in benchmark management.
http://www.savingsbonds.gov U.S. Savings bond information.
http://www.sec.gov Securities and Exchange Commission.
http://www.sec.gov/answers/finplan.htmThe SEC's page about financial planners.
http://www.sec.gov/investor/pubs/intro529.htm SEC About 529 plans.
http://www.securitieslaw.com Securities fraud and investor protection resource center.
http://www.site-by-site.com International investment portal and research center.
http://www.ssa.gov/ The Social Security Administration (get a free estimate of your retirement benefits). The Social Security Administration offers their online benefit calculator to anyone now via free online downloading from this page. Their program is called AnyPIA (Primary Insurance Amount) and is better than commercial programs that calculate Social Security benefits.
http://www.stanford.edu/~wfsharpe The old asset allocation guy at Stanford University.
http://www.taxsites.com A site with a list of tax-related sites.
http://www.tiaa-cref.org Retirement financial calculators for teachers.
http://www.tradingeconomics.com/Economics/GDP-Growth.aspx?Symbol=USD See custom charts of US GDP growth.
http://www.tsainvest.com Educator's Financial Services - financial plans and services for teachers.
http://www.westegg.com/inflation/ Input dollar amount, base year, year later than the base year, and it tells future dollar values based on U.S. CPI (inflation).
http://www.wilshire.com Wilshire Associates manages market indices, benchmarks, and has various money software.
This is the links page 2 of 2. Go to links page 1 of 2
© Copyright 1997 - 2017 Tools For Money, All Rights Reserved